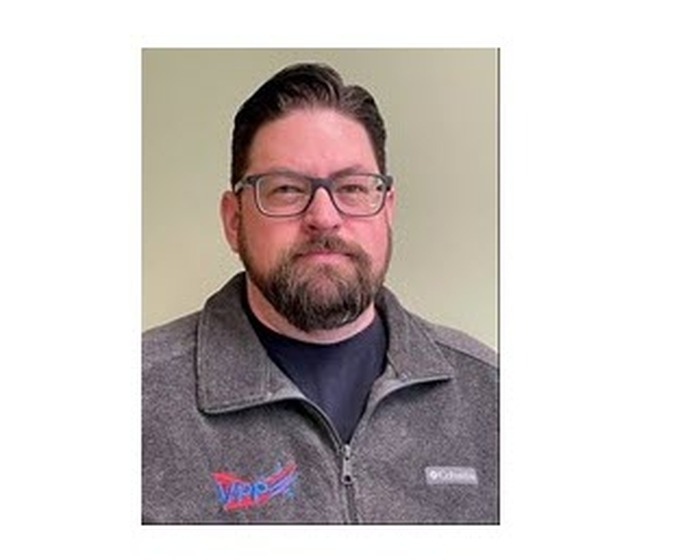 We are pleased to announce Jared Smith, Health & Safety Manager, McWane Ductile New Jersey, has been named Industrial Hygiene (IH) Manager, McWane Inc., effective Feb. 1, 2022. In this role, he will have overall responsibility for leading and supporting the achievement of company goals pertaining to IH and ergonomics, partnering with Group Safety Directors and Division Safety Managers in this pursuit.

Jared has extensive experience in IH and safety prior to joining McWane, including 15 years in heavy and light manufacturing in the steel industry and power production. He is a member of the American Industrial Hygiene Association and holds certifications in radiation safety and asbestos inspection.

According to McWane Ductile New Jersey General Manager, Keith Mallett, he credits Jared's efforts as instrumental in strengthening the facility's safety culture over the past three years. Under his safety tutelage, McWane Ductile New Jersey achieved VPP Star status, as well as earned the McWane Outstanding Health & Safety Performance Award in 2019 and 2020. Keith believes strongly that Jared's willingness to embrace the McWane Way and exemplify the principles in his everyday work were key to the significant impact he had among the team.

We are excited to welcome Jared to this new position where he will have the opportunity to broaden his reach and further influence the McWane safety culture. He has amassed a wealth of diverse safety experience during his career, and when coupled with his time at McWane Ductile New Jersey, we anticipate he will prove himself an immediate contributor in this expanded role.