M&H Valve Company is a world-class manufacturer of fire protection and water distribution products, including fire hydrants, butterfly valves, resilient wedge gate valves, and check valves.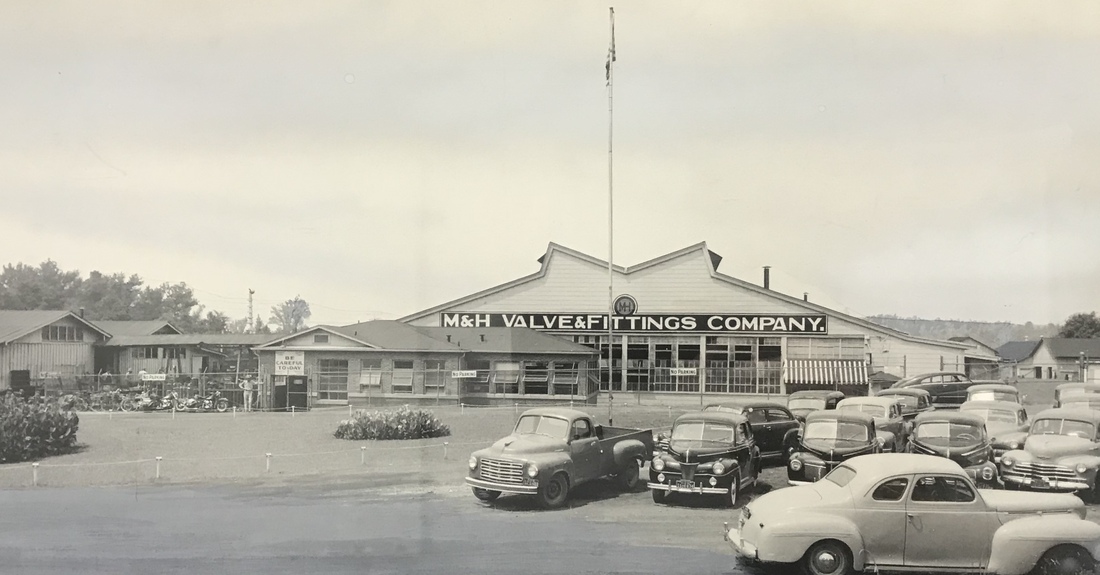 Founded in New York in 1854, M&H Valve has been a cornerstone in Anniston, Alabama, manufacturing since the mid-1920s, continuously building on our strong foundation with timeless products and modern innovations. We are proud that our products are recognized and trusted by customers across the United States and around world, but we have not lost our drive to improve upon our successes and refine our current product line to offer new and diverse options in our industry. For over 165 years, we have continued to grow and adapt to develop technological advances that have made our manufacturing processes more effective and efficient.
M&H Valve takes pride in the dedication and loyalty of our diverse team. It takes each and every person to maintain our successful operation and to provide our customers with a level of service and support that exceeds their expectations.
Over the years, M&H Valve has worked to build strong personal relationships with our customers, who can be confident that we will offer the highest quality of one-on-one service, from quoting and manufacturing to shipping and problem solving. M&H Valve's stability, integrity, superior service, and commitment to quality provide a strong foundation for lasting relationships with our customers for generations to come.
Company Headquarters
605 West 23rd Street
Anniston, AL 36201
256-237-3521
256-741-6253 (Fax)