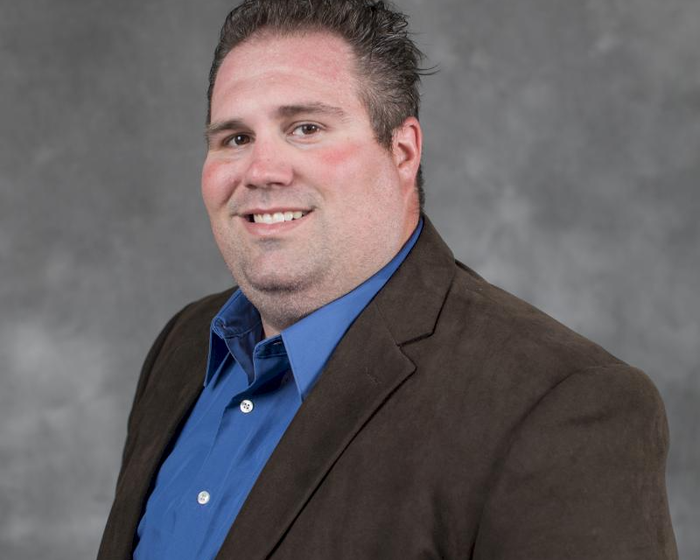 Griffin Herb has been named Marketing Manager of the Valve & Hydrant Group, effective Jan. 1, 2023. In this position, Griffin will be responsible for growing the business through designing and implementing comprehensive marketing strategies to create awareness of the company's business activities.
Griffin is no stranger to Valve and Hydrant, having supported the M&H Valve team for the past 12 years. He joined M&H as a member of the inside sales team in 2010 and two years later was named District Sales Manager for M&H Valve and Kennedy Valve with oversight of sales in Louisiana and Texas. Most recently, Griffin served as Inside Sales Manager for M&H Valve, a position he held since 2017.
A native of Jacksonville, Alabama, Griffin attended Jacksonville State University where he earned a bachelor's degree in business marketing and master's in business administration.
According to Tommy Braxton, VP Sales and Marketing, Valve & Hydrant Group, "Having a seasoned team member with demonstrated success take the reins in this vitally important role is a tremendous win. This position will enable Griffin to expand his reach across the Group and have an even greater impact on the business. His time working in various sales capacities will serve him well and provide him with unique insight."